Polaris RZR 1000 XP
Polaris Slingshot Supercharger Kit
| | |
| --- | --- |
| ​HP | Charger |
| – > 330 | C30-74 |
Double the power of your 2015-2019 Polaris Slingshot with an easy, reliable install.
Description from the distributor
Full supercharger kit includes everything needed to bolt on the supercharger kit, including the tune!
The DDMworks Rotrex Supercharger Kit for the Polaris Slingshot boosts your 2.4L Ecotec Slingshot from the stock 155hp at the wheel to a tire shredding 280hp at the wheel (330hp). This is the most popular supercharger system available because of its amazing power, unmatched reliability and DDMWorks famous support. The big increase in power is accomplished with only 8-9psi of boost when using most aftermarket exhausts for the Slingshot.
The first thing when designing any supercharger kit is to choose the best supercharger cores, since that is one of the most parts of the system. For this reason we sourced the small, compact, efficient Rotrex C30-74 supercharger for the Slingshot with its unmatched light weight and highly compressor. Unlike other centrifugal superchargers that only spin 35-55,000k RPM's max, the Rotrex spins the compressor impeller at an amazing 120,000 RPM's safely, producing more midrange punch and top end power than any other centrifugal supercharger on the market. This efficiency found only with the Rotrex is because of the patented high-speed planetary traction drive and independent oiling system. These features and high speed impeller design give more torque at low engine speeds than is usually achievable with most centrifugal superchargers. The Rotrex supercharger uses a unique traction oil circuit that is separate from the engine, no drilling or swapping oil pans required like turbo kits. The system is fully self contained, and offers up to 98% drive efficiency with an integrated oil cooler and oil filter that is included with our kit. This dedicated oil circuit ensures that the supercharger is always lubricated, cooled and transfers torque efficiently for a long, long time. With this unique traction oil setup, low noise and high reliability are achieved, which is perfect for cruising down the highway or powering down those twisty mountain roads.
*Customer responsible for ECM removal and shipping to OBD Diagnostics.
The Polaris kits are offered by this kit builder:
Please contact them directly by interest. (Click logo to visit)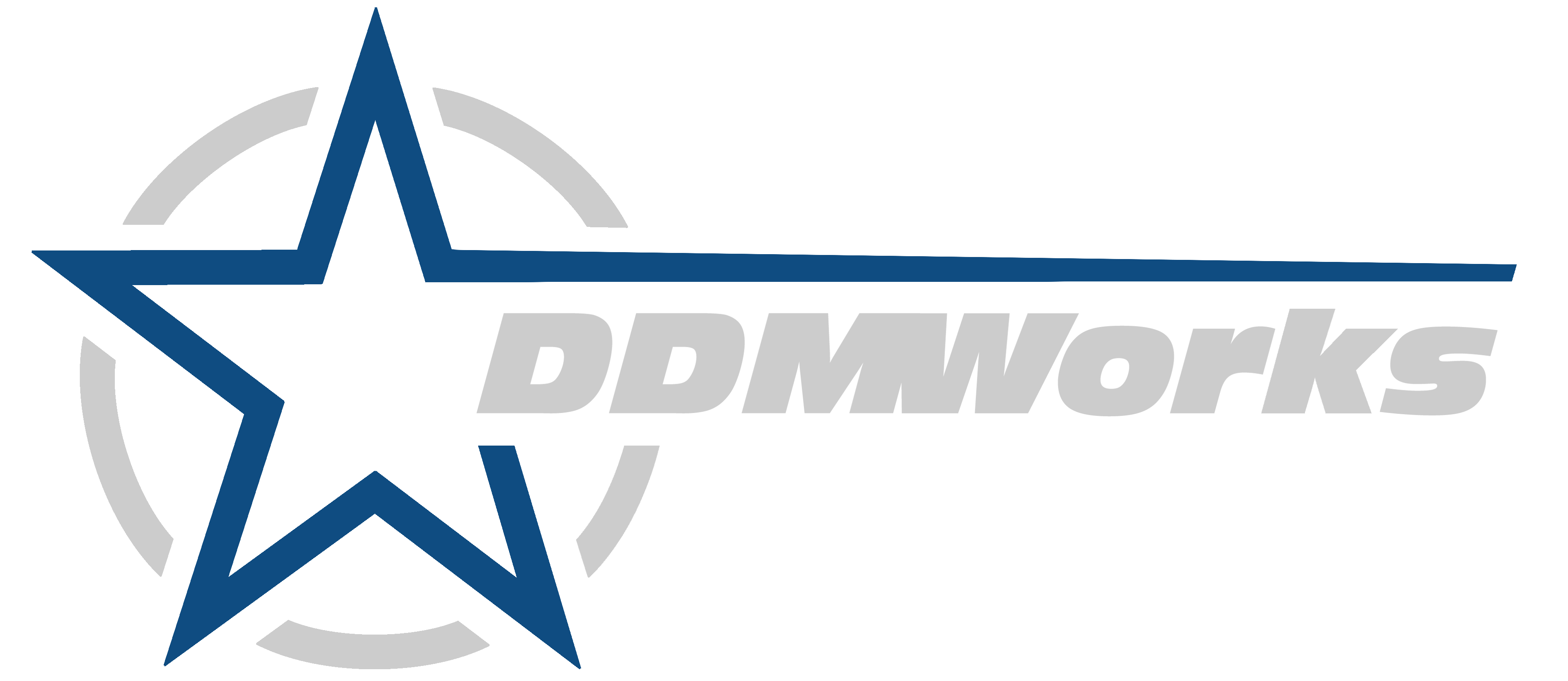 Some key Features:
Rotrex C30-74 Supercharger
330hp / 280whp
8-9psi Boost
One of the largest intercoolers cores available for the Slingshot measuring a massive core – 17 1/4″ x 9″ x 3 1/2″
Unique intercooler shrouding to force more air through the intercooler, creating lower intake temperatures, more power and a safer more reliable install.
Unique, upper and lower mounts for the intercooler to keep it from shifting under cornering loads.
2.5″ Mandrel bent, one piece, all aluminum air intake and charged tubing.
Charge tubes available in Black or Red powder coat at no additional cost, custom powdercoat in almost any color you can imagine!
Re-usable AEM dryflow filter included
Plug-and-play, flow matched, 63# Siemens High Z Fuel Injectors, flowed and grouped to within 1% tolerance!
High quality CNC machined components
NGK LTR6IX-11 Iridium tipped Spark plugs
DDMWorks upgraded 2 bar MAP Sensor with plug and play wiring adapter included
Custom CAD designed, OEM style automatic belt tensioning system for the supercharger based on 12+ years of Ecotec experience.
Custom crank pulley overlay for the supercharger belt drive.
Independent oil system for the supercharger with oil cooler, oil filter and reservoir to keep the supercharger cool and well lubricated.
Custom supercharger specific ECM tune* included in the price of the kit.
Easy installation that can be completed in just hours with most common hand tools, no oil pan removal needed.
High Quality silicone hoses and adapters
Stainless steel hose clamps and hardware.
Full color, comprehensive installation manual.
Heavily road tested and dyno tested ensuring the highest reliability, safety and performance!
Customer support via email, phone and text messaging available
Deposit, one half of order total, required at time of order. Balance accepted at time of ship/install.