Centrifugal Superchargers
Rotrex offer a standard program of superior centrifugal superchargers as a bolt-on addition to improve performance of your car or motorcycle.
Unmatched combination of power, reliability, low noise and compactness is what Rotrex superchargers is all about.
How to purchase a Rotrex centrifugal supercharger ?
All sale of Rotrex centrifugal superchargers for the aftermarket is handled through a network of authorized distributors. These distributors have developed tuning kits for Rotrex Superchargers. Here you can find more information about the available supercharger kits.
Rotrex Superchargers - The superior advantages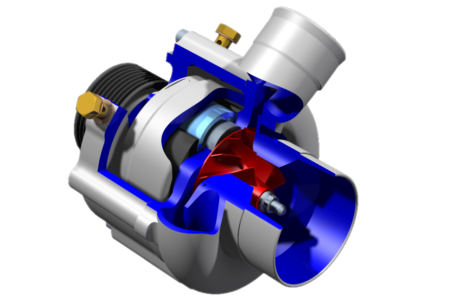 Acceleration and power delivery
Compared to traditional centrifugal superchargers, the Rotrex unit offers the highest boost at low and mid-range engine speeds. Compressor speeds as high as 240,000 rpm results in superior acceleration and power delivery.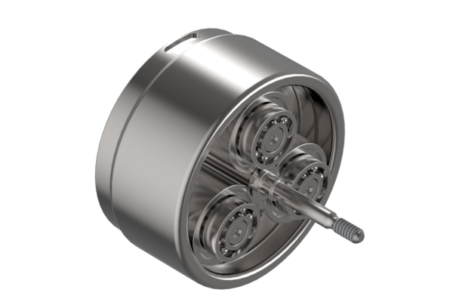 Reliability and low Noice
The secret behind Rotrex's cool and low noise level is the high-tech patented Rotrex rotary drive system. Smooth planet rollers without teeth's gives silent operation, less vibrations and offer reliability under all types of operations.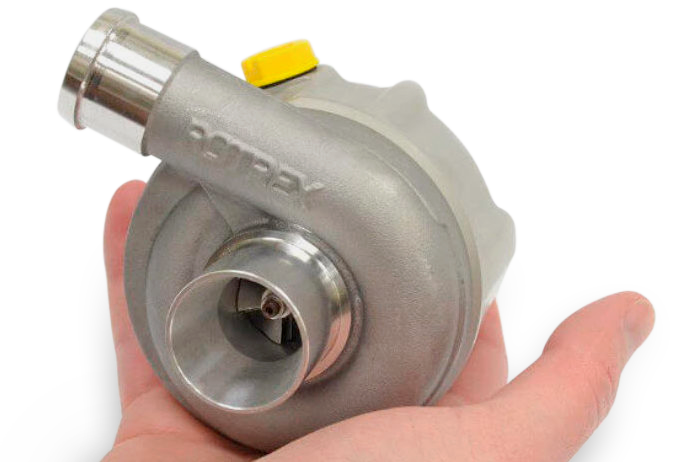 Compactness
The compactness and shape of the small Rotrex superchargers offers unique packaging advantages and installation flexibility, an important characteristic in the small modern engine room.
Technical specifications
---
The Rotrex standard product range consists of several family sizes.
C15 – Max air flow 0.22 kg/s  Technical Data Sheet
Power range: 50-175kW (68-238hp)
201,500 rpm maximum impeller speed
1 : 12.67 gear ratio
C30 – Max air flow 0.39 kg/s  Technical Data Sheet
Power range: 120-320kW (163-435hp)
120,000 rpm maximum impeller speed
1 : 9.49 gear ratio
C38 – Max air flow 0.63 kg/s  Technical Data Sheet
Power range: 200-530kW (272-720hp)
90,000 rpm maximum impeller speed
1 : 7.50 gear ratio
C38R –  Max air flow 0,84 kg/s Technical Data Sheet
Power range: 340-720kW (455-965hp)
90,000 rpm maximum impeller speed
1 : 6 gear ratio